vote damnit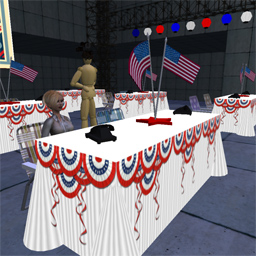 i'm taking off work tomorrow to do "get out the vote" calling. i mean, this election is REALLY important, right?
even if you have only 15 minutes to spare: it's super easy – just click and dial your phone. i hope you'll join me.
K.
PS: feeling apathetic about the election? read this and get back to me.
---
about this entry
published:

11.3.08 / 2pm
topic: