handmade (?) gifts (!) for the holidays
1. take a picture of someone you love: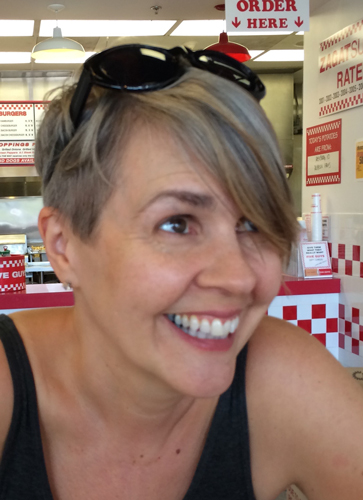 2. take a picture of some of your scribbles: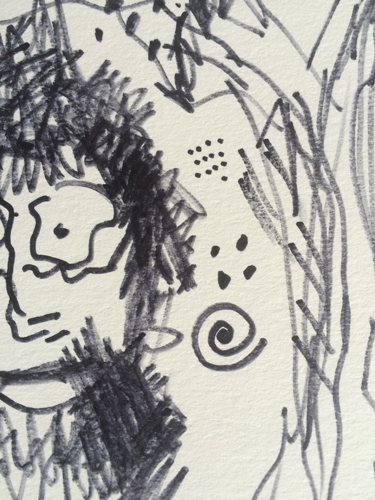 3. use my super new app pikazo to draw your friend using your scribbles: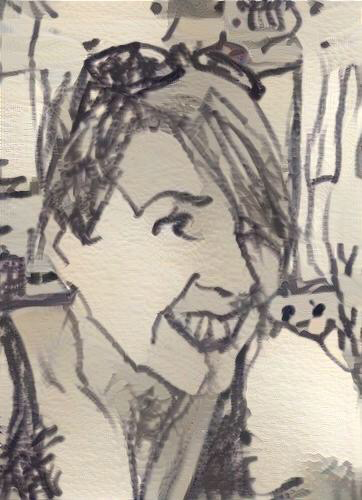 4. print on fancy wood/glass/paper and give!
5. utilize any and all refrigerator art for everyone you love!
---
about this entry
published:

11.23.15 / 6pm
topic: